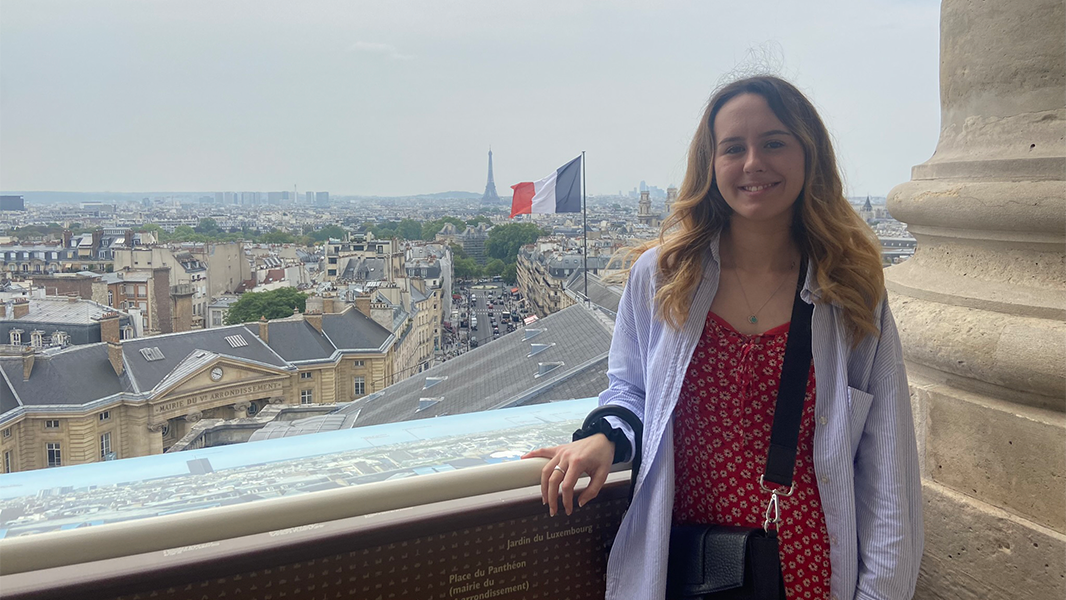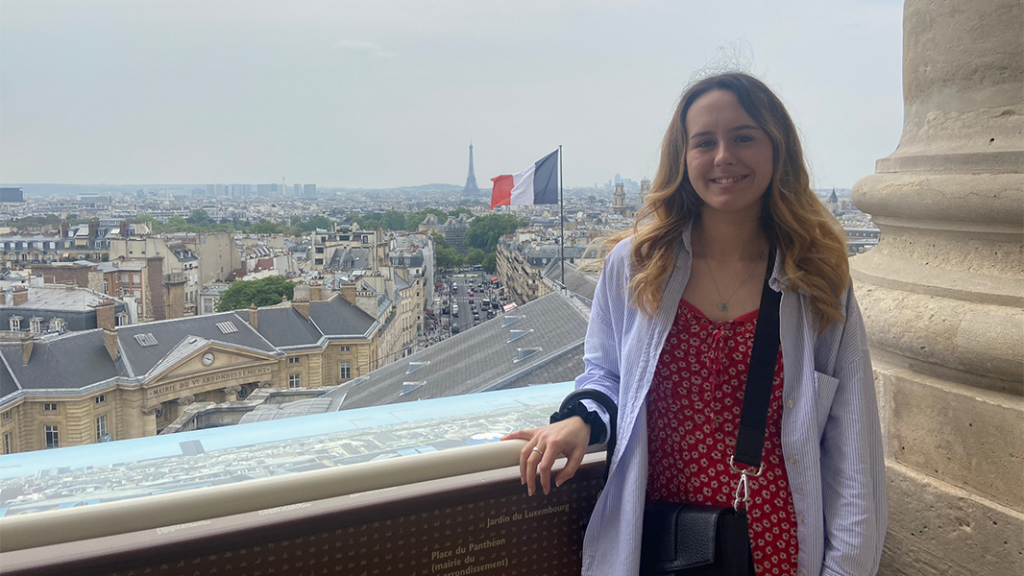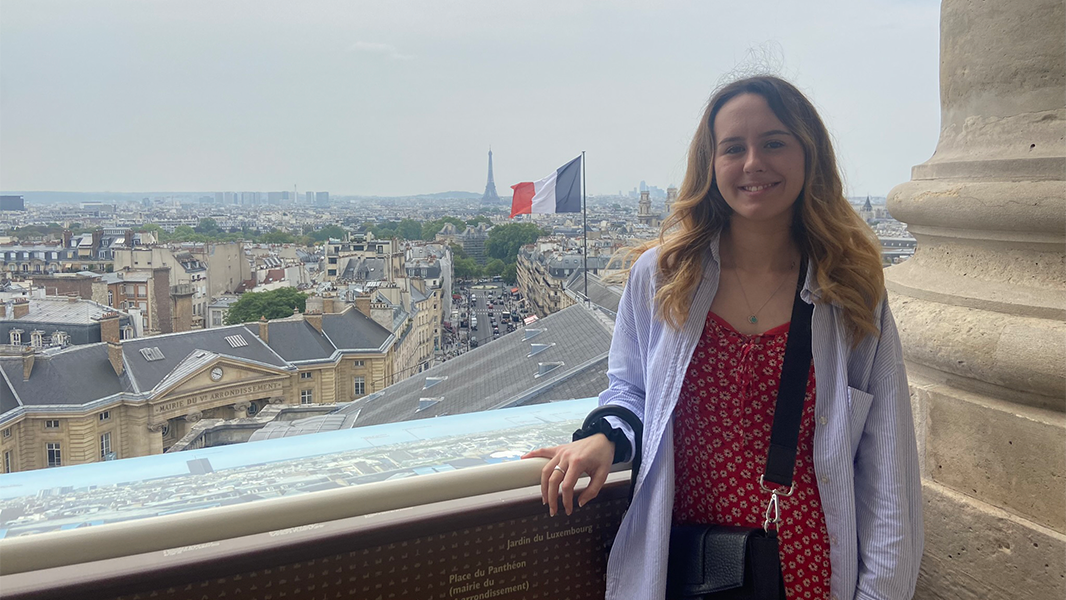 Why I am running a marathon for Nacoa | Abbi
On 2nd October 2022, I will be taking part in the TCS Virtual London Marathon to raise money for Nacoa. I've always enjoyed running and it's something that me and my mum used to do together. It has been 10 years since she passed away and I wanted to do something to remember her by, as well as to help others, so that something good can come out of a bad situation.

Growing up it was just me and my Mum. She was an amazing Mum and always did everything she could for me. But she had experienced many difficulties and challenges in her life and never had the right support around her. Due to this, my mum would often have episodes of drinking.
These could last a few weeks or months and then she'd just stop, and everything would go back to 'normal', but I was always left wondering when it would happen again. I never considered the situation abnormal because it was what I had always known, but I knew it wasn't what my friends' parents did.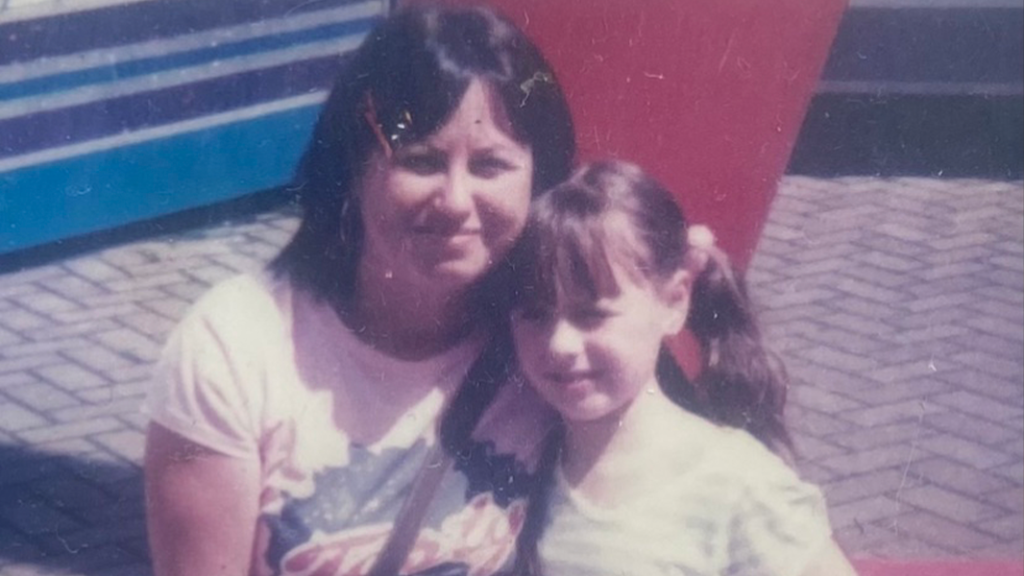 I blamed myself
In January 2012, I noticed that she was drinking again. I'd come home from school not knowing what sort of mood she'd be in. Would she be happy to see me? Would she even be awake? I blamed myself for my mums drinking so I thought it was my job to make her stop.
I tried arguing with her, pouring it away, telling her I loved her and that I wanted her to stop, but nothing worked. Having access to a Nacoa volunteer to talk to about all of this and to receive their support could've made such a difference. It would have helped me make sense of what was happening and to know that I wasn't the only person experiencing this, because that's how I felt.

Unfortunately, on 31st December 2012, my mum passed away due to liver cirrhosis. I had no other family to look after me and so I had to go into foster care at 12 years old. Not many people knew that my mum was an alcoholic, so her passing was a surprise to most. I was left feeling ashamed and embarrassed about what had happened. I know now that there is nothing to be ashamed about and none of it was my fault, but I carried a huge sense of guilt and responsibility.
I can talk about what happened
10 years have passed and I've worked through a lot of emotions. I'm now in a place where I can talk about what happened to my mum and what I experienced. Sadly, I've learnt that many people have had or are in similar situations, but feel that they must keep it a secret due to the stigma surrounding it.
A recent study in the UK found that an estimated 3 million children are living with parents who are alcoholics. Alongside that: they are six times more likely to witness domestic abuse; three times more likely to consider suicide; and twice as likely to develop an addiction at some point themselves.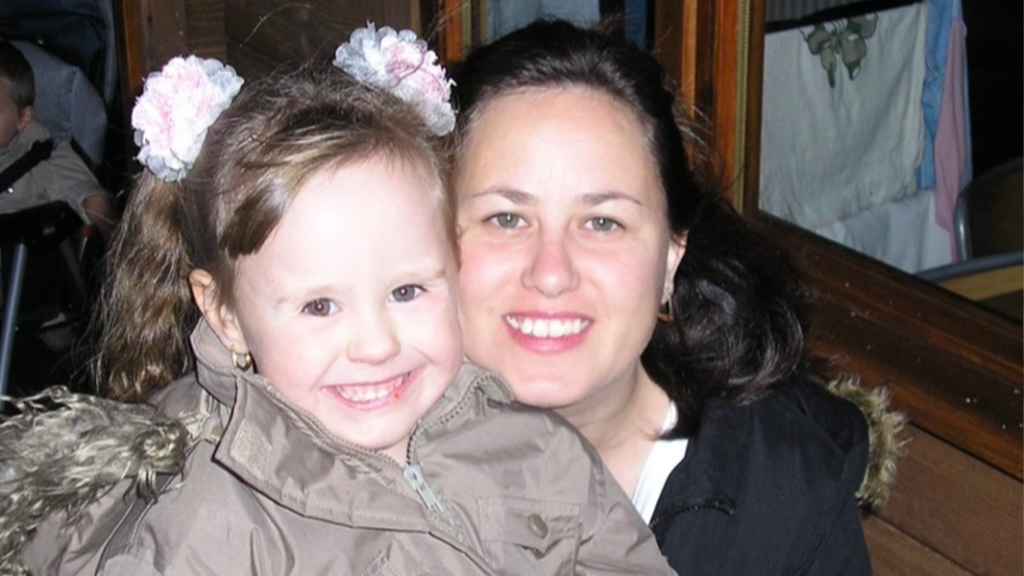 Foster carers put every effort into helping me
My mum was an alcoholic, but that doesn't mean she was a bad person. She was an amazing woman who just hadn't been given the necessary tools to help her deal with the issues thrown at her. I was lucky enough to have foster carers who put every effort into helping me to become the best version of myself, but growing up I saw that many other people hadn't been given the right tools at the start of their life either.
Though other children in similar positions don't want to follow the same path as their parents, they often don't have anyone to show them a different route in life. So, they slowly end up following the only example they have, their parents, and then the cycle continues. Nacoa can provide the same support I was fortunate to receive through volunteers, free helplines, and other services.

I'm running this marathon not only for my mum, to break the stigma surrounding alcoholism and encourage people to reach out for support, but also for 12-year-old me who needed someone to go to for help and reassurance that I wasn't alone. Hopefully, by raising money for Nacoa, more awareness can be raised surrounding this issue and young people in similar situations to me are made aware of who they can reach out to for support.

Any donations would be hugely appreciated!
Tap here to donate to my JustGiving page
Thank you,­­
Abbi X
Tap here to plan a sponsored event for Nacoa.